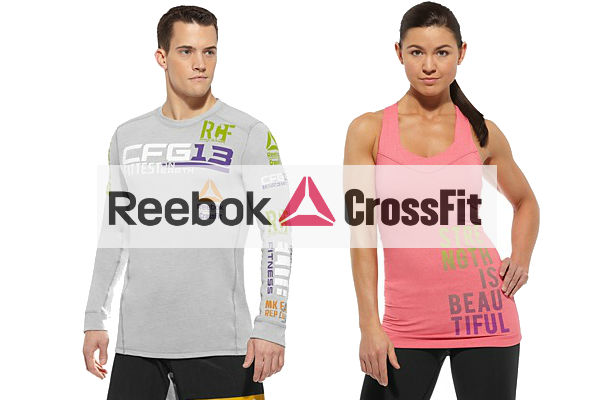 We don't do stuff like this often, but it's too good to not to share! We've recently partnered with Reebok for promotion sharing/product review, and wanted to pass along this awesome discount code.
TODAY ONLY! Reebok is hosting an exclusive CrossFit sale where you can get 50% off on select CrossFit items for a limited time. Use the code: CF50 at checkout to get your discount. Happy shopping!
While it's definitely a closeout on some stuff (limited sizes, etc.) there are some really good deals there, so check it out!
This post contains affiliate links and we will be compensated if you make a purchase after clicking on our links. Happy shopping!