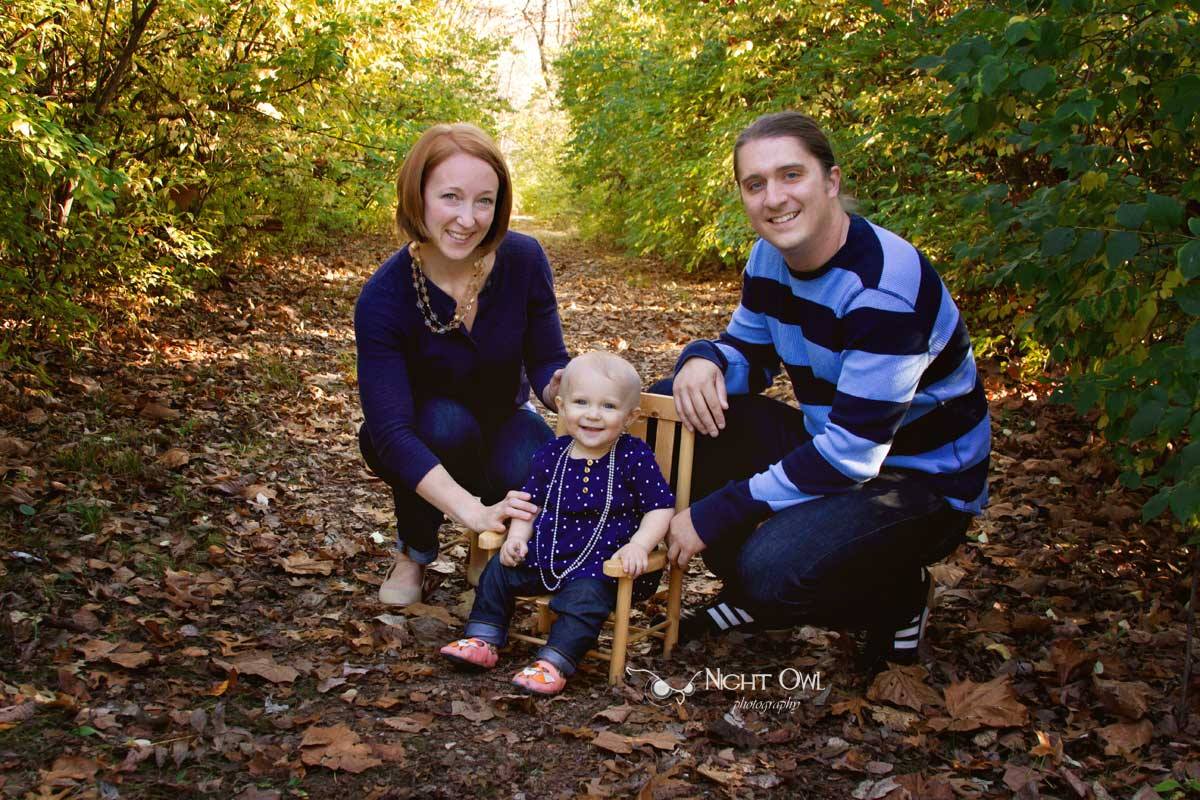 I can't believe Thanksgiving is already here! I love short work weeks. Neil and I were off work all today (belated 9-year anniversary date) and tomorrow begins a several days of rotating shifts of eating and lounging. We are splitting time between both our families — so double food and relaxation. Probably should try to work out right? Haha!
Anyhow, in prepping freelance proofs today, I came across a few gratitude quotes and thought I'd share. I'm not a motivational guru by any means, but in my efforts to be more present in the here and now, I think it's only natural to also be more cognizant of what I've been given in life and how good I have it. I'm especially grateful for a healthy husband and toddler, very loving and generous parents, encouraging brothers and extended family, and close friends. I also have a dream job in a place I love and feel challenged and encouraged by every day. Add in Fringe and all the great work we're doing there every day and I feel really lucky.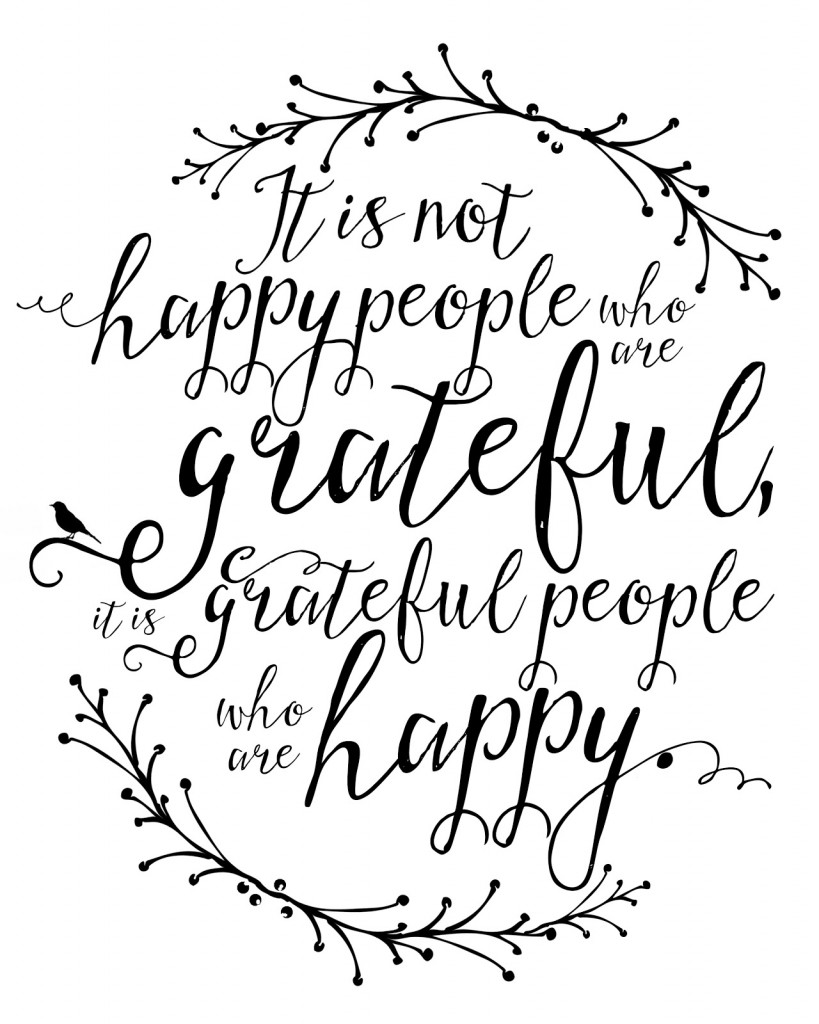 Image via My 3 Monsters Blog
I love this quote because it reminds us that happiness is very much about how we approach our lives.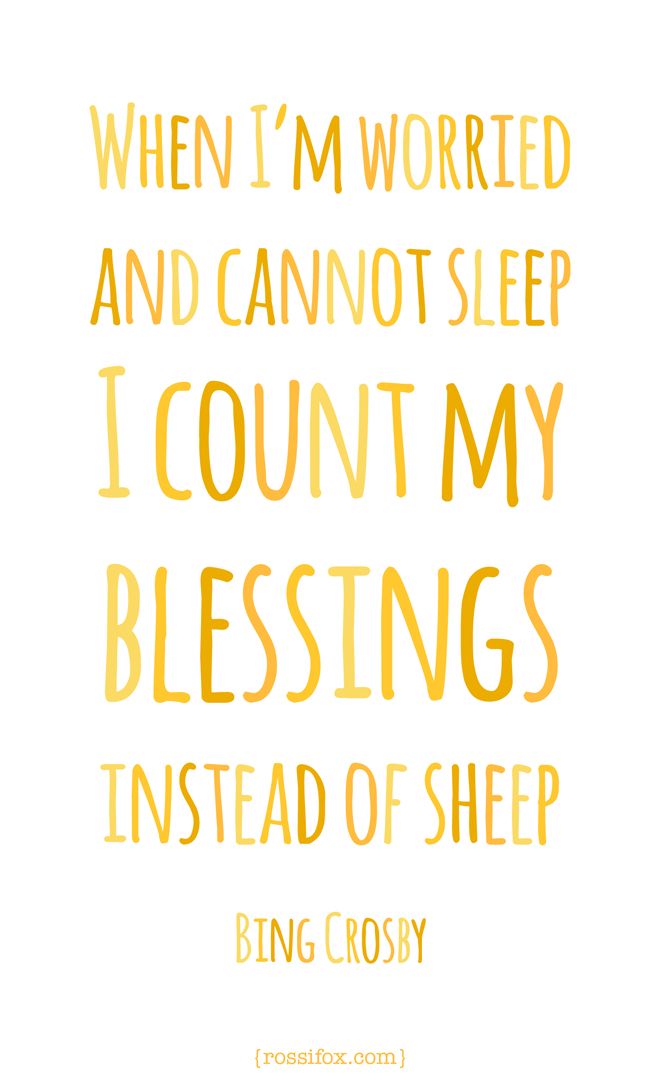 Image via Rossi Fox
Too often I think we begin and end our days with stress and thinking about everything we feel has or will go wrong in our lives. Again life is very much about mindset and how we set ourselves up to feel and approach our lives.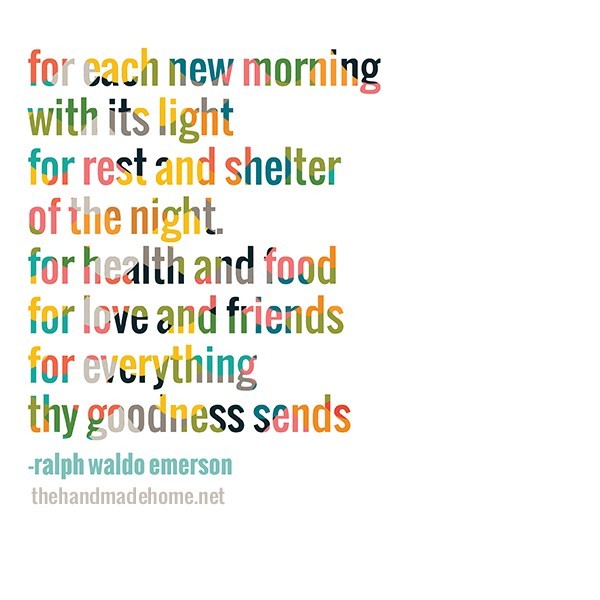 Image via The Handmade Home
Same message, I just love love love the way it's said in this Emerson quote. I hope you all have a wonderful long Thanksgiving holiday weekend! Be safe and well!