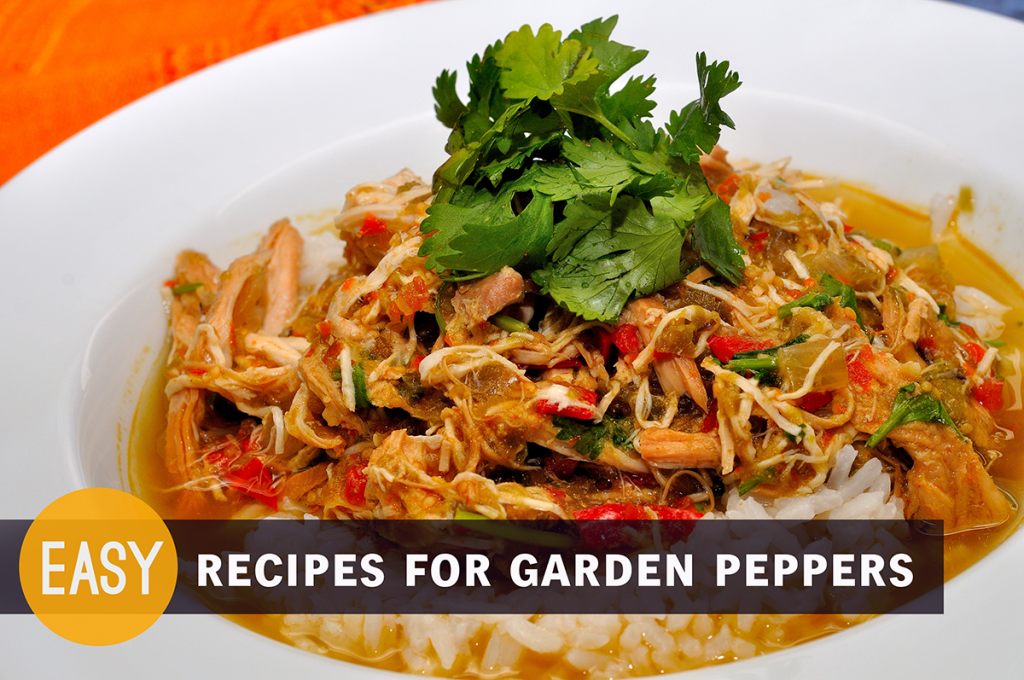 Confession: I don't have a green thumb. We have kind of a running schtick with both mine and Neil's parents. They grow the food, we preserve and use the food. I just lack patience and commitment needed to have a successful garden. I do however love to dork out in the kitchen, and love trying new recipes that involve canning and fermenting. And because my parents and in-laws are so successful at gardening, there is always plenty of goodies with which to do that.
Lately the influx has been garden peppers; specifically Banana, Jalapeño, Bell, and Anaheim. Peppers are super versatile. You can pickle them or use them as part or central focus of your meal. To me, they are also the perfect veggie that goes well with both light summer and more hearty fall recipes. Here's what we did with ours:
Stuffed Bell Peppers
This is actually a recipe that Neil remembers his parents making him when he was young. It involves taking bell peppers and stuffing them with beef, rice and cheese and serving them with red sauce.
Stuffed Banana Peppers
Neil's parents gave us a big bag of banana peppers on their last visit. We found this super simple recipe on AllRecipes and were so happy with the results. And we still have MORE banana peppers to use up!
I think these would also be awesome wrapped in bacon!
Slow Cooker Chicken Chile Verde
This is actually a recipe from Two Peas and Their Pod. It calls for 10 Anaheim peppers, which was just about half of what we had so we doubled the batch. So good, and I highly recommend serving it with the rice to stretch the recipe even further.
Had we not made the chile, my other idea for these would have been a huge batch of enchilada sauce using this recipe to freeze.
Baked Jalapeño Poppers
This recipe probably isn't considered a meal, more of an appetizer, however we had so many jalapeños that it was a meal for us. We halved them, stuffed them with cream cheese, then fused the halves back together and wrapped them in bacon before baking them. We've also made other variations but this is by far my favorite of all the recipes.
Because we had all these peppers at once, we've pretty much been eating peppers non-stop for about two weeks, haha — not that I've minded. It's made dinners with a newborn super easy — and healthy too! I don't like to let any of this awesome produce go to waste.
Question: Do you have any easy go-to recipes for surplus garden or CSA produce?