Hey all,
With a few years of autocross under my belt I decided to step up to some PDX events.  It was a great experience and I learned a lot of driving skills even apart from my years in autocross.  I attended the stlpdx.com PDX at Gateway International Raceway in St. Louis (illinois really).
The instructor I got was great and very knowledgeable.  I caught on quick and had a blast in my car.  I have to say it was probably the most fun I have ever had in my car in the 4 years ive owned it.  I am going again for sure.  I recommend this to anyone looking for the next step.  Start at level 1!! I learned soooo much and I am very glad I started at the very basic level.
My instructor said I did extremely well and was performing on an intermediate level even though it was my first time on a road course.  It was a lot of fun to go down the straight at 120mph and slamming the brakes to get down to 40mph to make the next turn, the car turning in flat, precisely where I put it with loads of grip and plenty more performance left for when I become a better driver.
James and Andy came with and it was a really great day devoid of big egos and BS that seems to come with the street group and the immature racers of columbia and springfield.  It was also amazing to have a significant other who seemed to have just as much fun as I did just because I was happy.  Thats a great thing to have, a great support system and someone who I feel is totally rooting for me and love me. <3 Jessica. We all had a great time and I am sure this will not be my and our last event.
The Track (we ran the infield course in bold:
My car: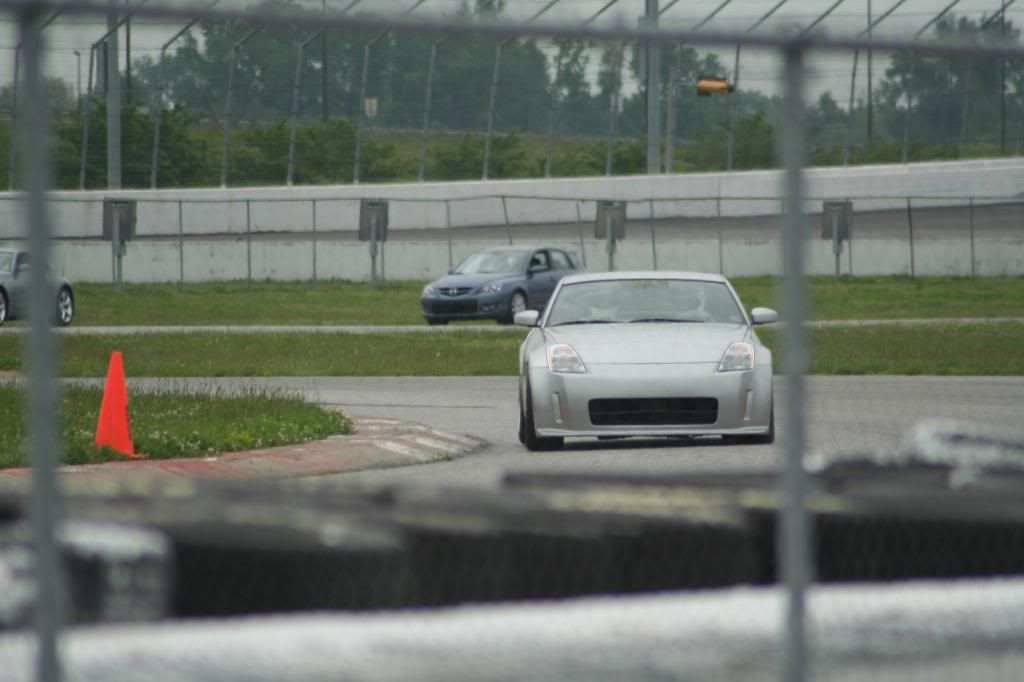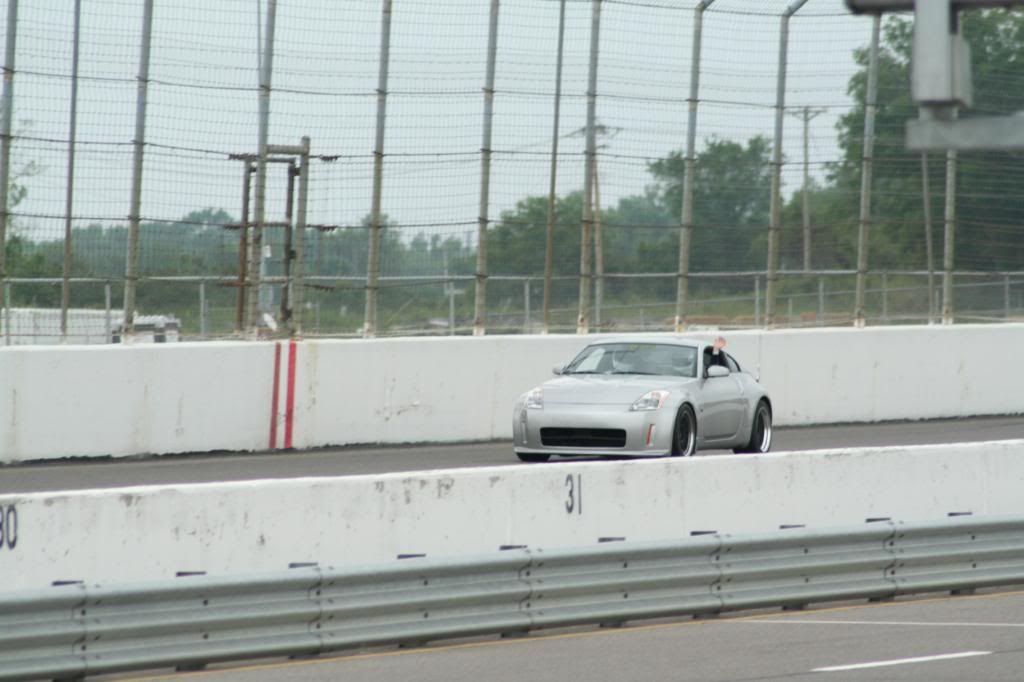 my setup:
cusco zero-2 coilovers
cusco R&F sways
CCW wheels 9.5F 10.5R
275/40/17 hoosier R6 on all 4
intake, exhaust, etc etc minor bolt ons
Pics at this album:
http://s58.photobucket.com/albums/g259/nkohler/5-24-08%20pdx
password "skidcity"
Videos:
Out of car videos, my buddies were in the blue evo (James) and the silver mazdaspeed 3 (Andy).
I am a novice so keep that in mind!  Enjoy.
Outside car views
[youtube=http://www.youtube.com/watch?v=VslMKpPSDmE]
A few laps, first time solo driving, going around 80% of my ability
[googlevideo=http://video.google.com/videoplay?docid=5188502986292061481]