Most of you know by now that we opted not to get a cable/TV subscription when we moved into our house. It was not only a matter of trying to be more frugal but a lifestyle choice we endeavored to make. We were always watching more TV than we intended to and a lot of the shows we ended up watching carried a lot of negativity or trashy situations. Initially, we thought there would be a severe withdrawl, but it hasn't been bad at all. We get our favorite shows in bulk and learn about new ones online. One of our favorite new shows is Man vs. Wild, where host Bear Grylls, a former British Special Forces OP get's dropped in dangerous places all over the world and has five days to survive and find his way out. He does some INSANE things to survive, everything from rolling in mud, to draining blood from a reindeer he trapped with a small snare. He is officially my husband's hero.
Being avid campers, his show (however extreme) has given us cabin fever for Spring when we can return outdoors ourselves. I've got it so bad I'm pushing Neil to consider camping out for our 100 Acre Wood Rally Trip later later this month, even though last year we got over a foot of snow and it was blistering cold. We've already been shopping for new gear, and have been inspired by some of the gear Bear uses on the show: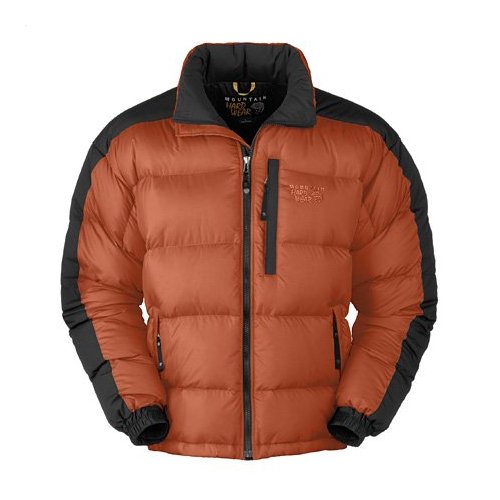 Mountain Hardware Sub Zero Down Jacket: $175 via Amazon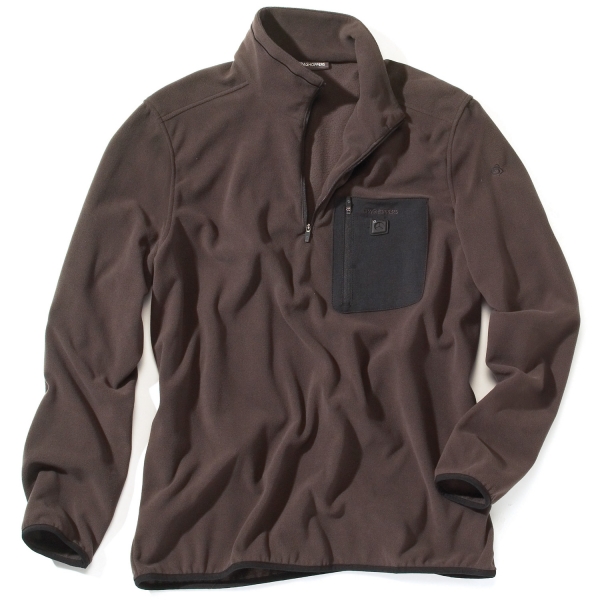 Fusion Microfleece: $55 via CragHoppers
Kiwi Winter-Lined Trousers: $72 via Craghoppers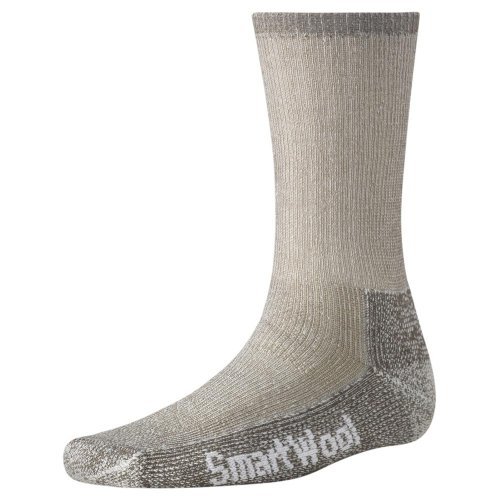 Smartwool Expedition Trekking Sock: $20 via Amazon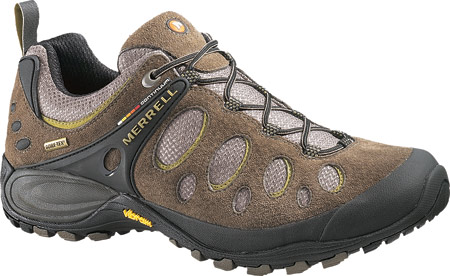 Merrell Men's Chameleon Evo Gore-Tex XCR: $120 via Amazon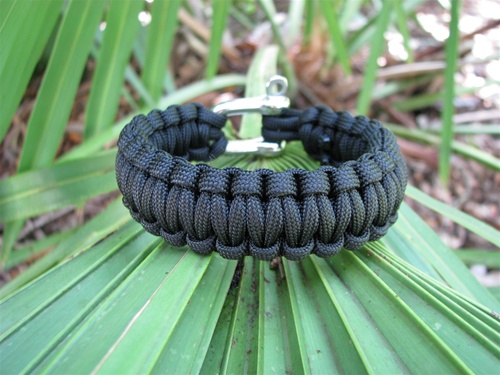 Survival Strap: 19.95 via Survival Strap
I'm absolutely crazy about those Mereno wool socks. I found some while we were honeymooning in Colorado and they are to die for! As we find great gear and other camping finds we'll be sure to pass them along. We'll also write more about the equipment we currently use and how we make the most of what little we consider "essential." Even if you've never camped, hopefully you'll see how easy and rewarding it can be. Now hurry up Spring!