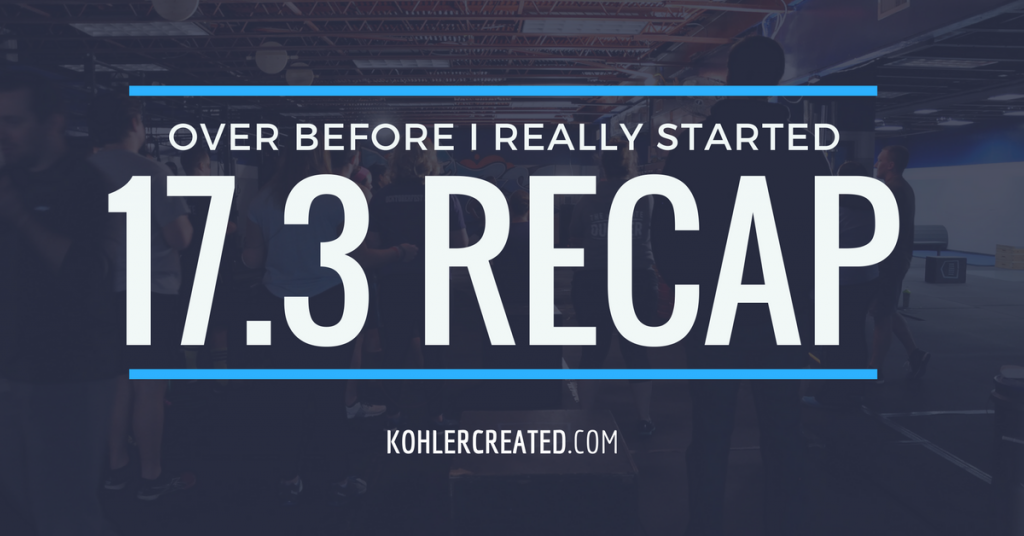 Over halfway! Only two CrossFit Open Workouts left!
This Open is going much faster than previous years, and I'm kind of grateful. I'm mentally gearing up to head into our next programming cycle (strength!) and head down the road to possibly Regionals and definitely CrossFit Games trips.
While the Open workouts themselves have been fairly low stress, 17.3 was definitely a reminder that I'm in my mid-thirties and not as young and strong as some of the amazing women in my gym. I probably wouldn't have felt this way, but I broke my cardinal rule — I redid an Open Workout.
But first, here's what CrossFit Open Workout 17.3 ended up being: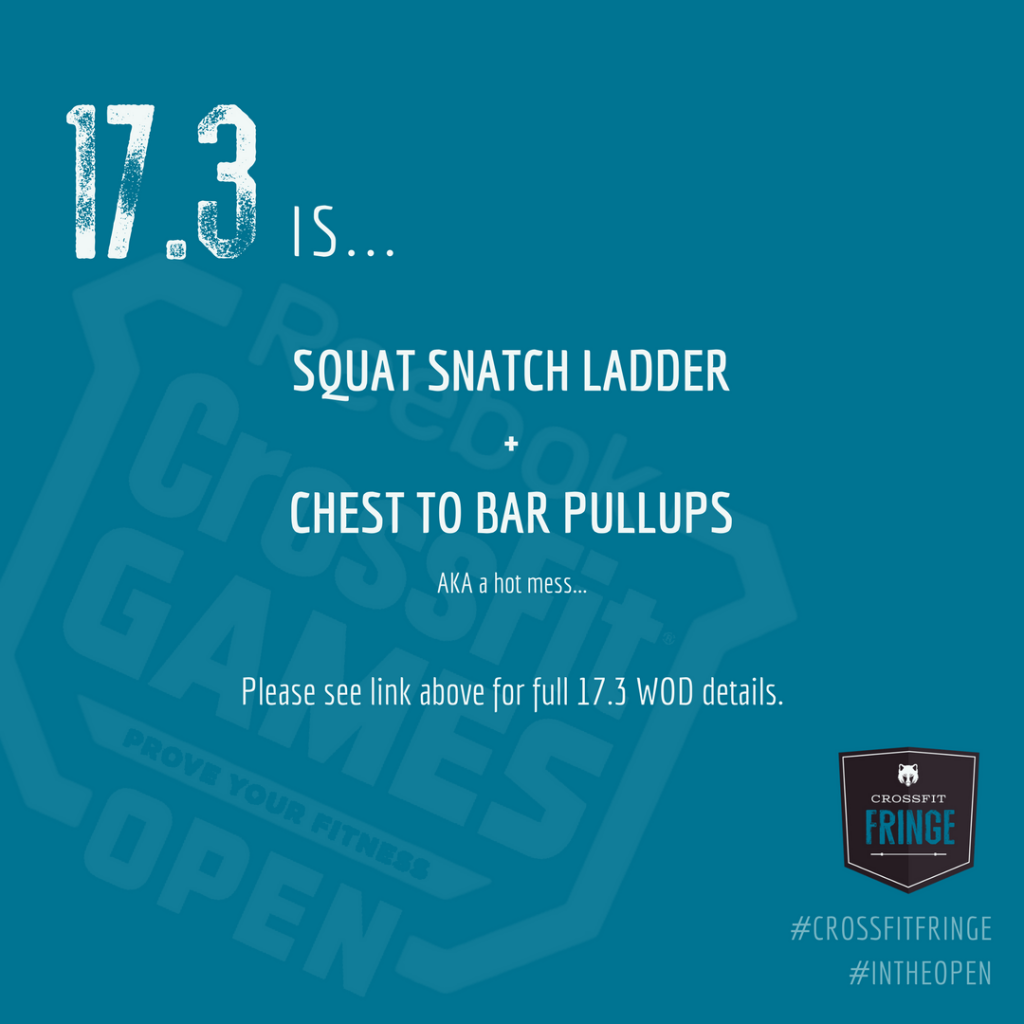 Okay just kidding, it wasn't this simple, but when Dave Castro started explaining, I think a lot of us got lost in just exactly what was being handed out. So we put out this graphic, just for giggles. It ended up being:
Prior to 8:00, complete:
3 rounds of:
6 chest-to-bar pull-ups
6 squat snatches, 95 lb.
Then, 3 rounds of:
7 chest-to-bar pull-ups
5 squat snatches, 135 lb.
*Prior to 12:00, complete 3 rounds of:
8 chest-to-bar pull-ups
4 squat snatches, 185 lb.
*Prior to 16:00, complete 3 rounds of:
9 chest-to-bar pull-ups
3 squat snatches, 225 lb.
*Prior to 20:00, complete 3 rounds of:
10 chest-to-bar pull-ups
2 squat snatches, 245 lb.
Prior to 24:00, complete 3 rounds of:
11 chest-to-bar pull-ups
1 squat snatch 265 lb.
*If all reps are completed, time cap extends by 4 minutes.
So no dumbbells. Chest to bar pull-ups, which I'm good at, and snatches — okay not so good, but doable until the weight is just impossible.
I mean, of any of them, this was definitely the easiest for me to attempt twice. I knew I wasn't going to get that many 95# snatches (my 1RM max is 115#), but when I got only 2 total my first attempt, I kind of wanted another shot. So on Sunday, I loaded up my barbell and headed to our other location and ended up with the exact same score.
Nothing more frustrating than feeling capped at a workout before you even feel like you've done work.
Sigh.
It's not a big deal, I know it's not. But I was among some of the best/youngest/most talented people in our gym, and it just felt, …demoralizing . I wanted to run and hide under a rock. I felt lackluster and foolish. All the things, I felt all the things humiliated. And I created that for myself.
I wish I had found CrossFit when I was younger. I wish I hadn't been in my thirties. It is what it is, but its hard not to question yourself, or feel bad, when your best feels mediocre and silly.
So yeah, not re-doing another workout. It's not worth feeling like that — even though I know it has nothing to do with redoing the workout, and I stupidly let my feelings get away from me. I feel like I have such a good command of myself most days, and it just ran amuck.
Alright, pity party over. How about pictures of three of the women who are making my 2017 amazing?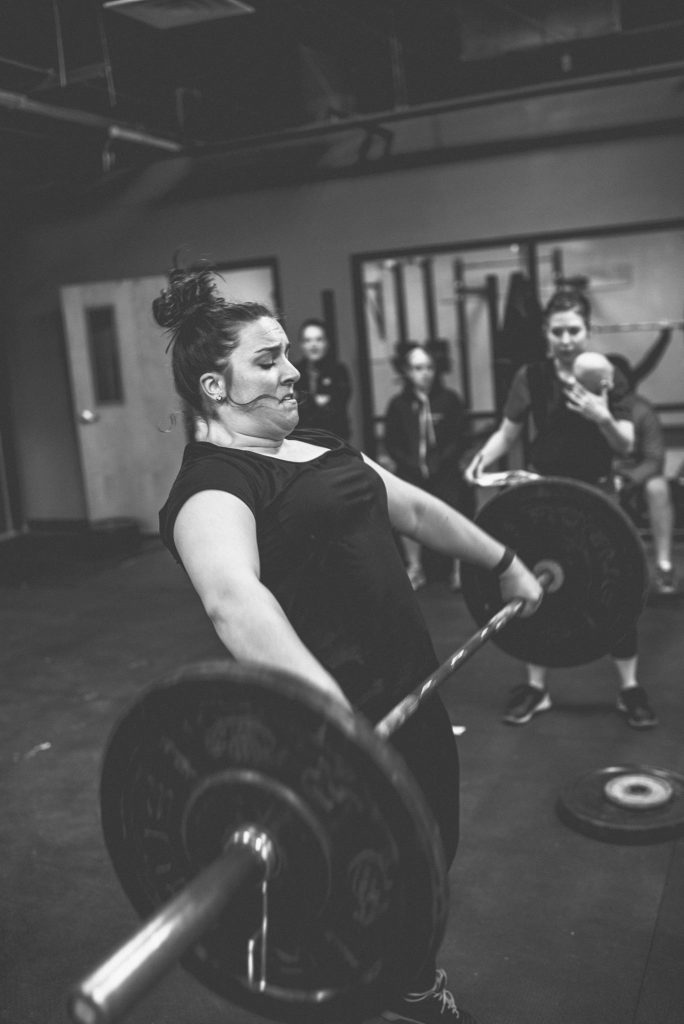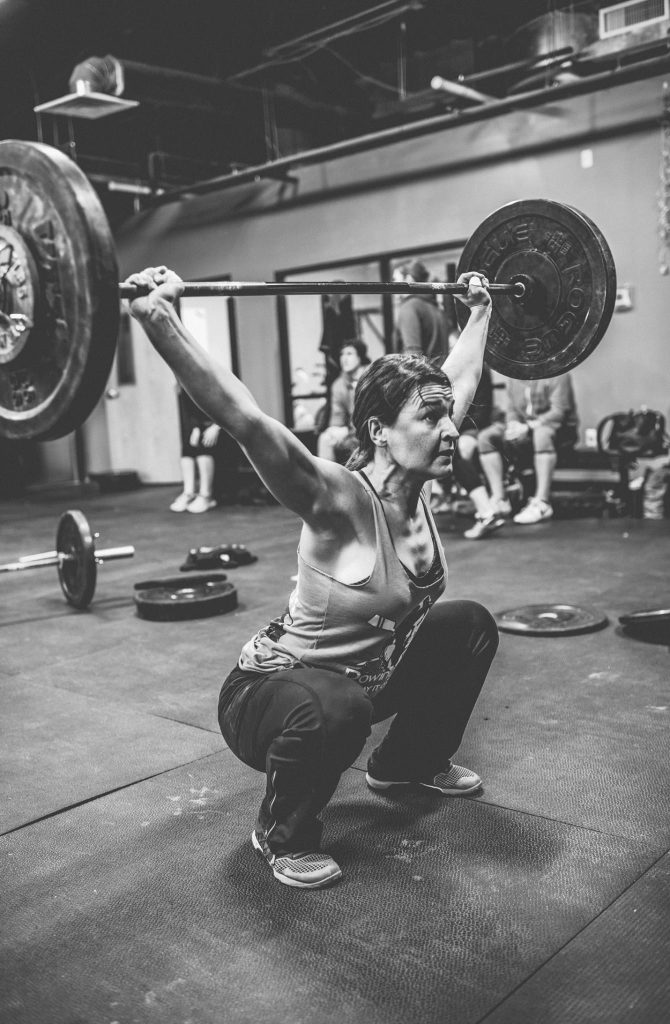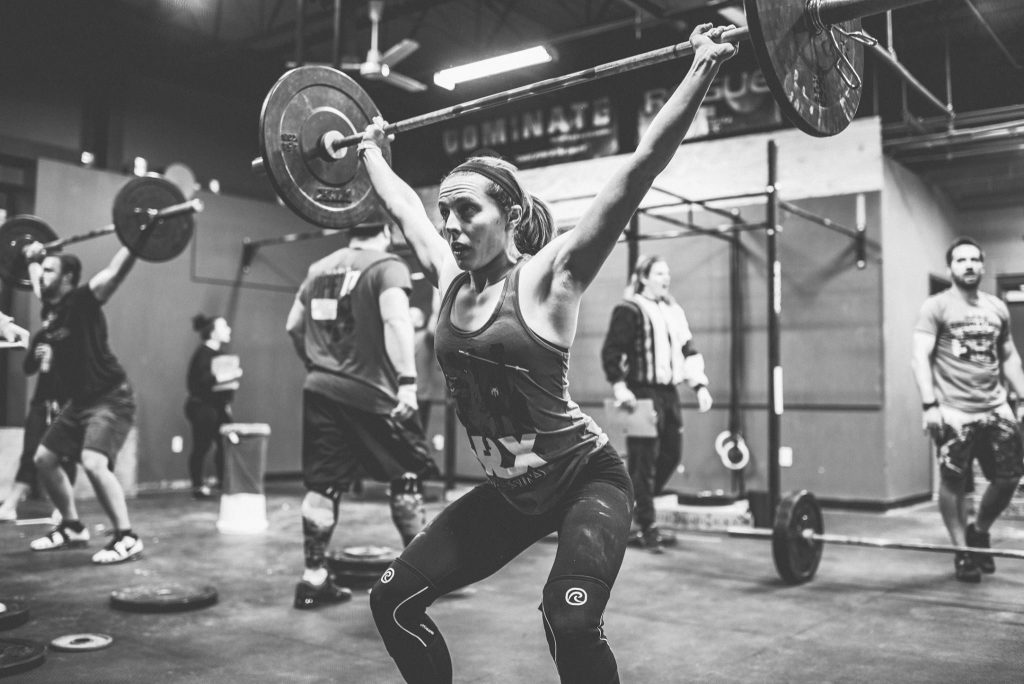 You never know when amazing people are going to wander into your life. Despite the bummer, life is pretty sweet right now.
Predicting 17.4
Please CrossFit gods, let it be ring muscle-ups and pistols. I need this. I've heard rumblings based on Dave Castro's tease that people think 16.4 is coming back. I wouldn't mind that either. I think I'm most excited to see Brooke do the 17.4 WOD Announcement in Mexico City!
How was your 17.4 experience?