Sorry for the radio silence! If you are normally reading our posts with a reader, click over when you get a chance and check it out, we've done a website redesign! It's been a long time (understatement) coming, but we finally have the structure in place to house both our blog and our business. It's definitely still in progress, but I'm much more apt to finish things when they are live, and I'm using it being live as kind of a constant kick in the butt to finish things out. Crazy to believe this is the FOURTH time we've redesigned.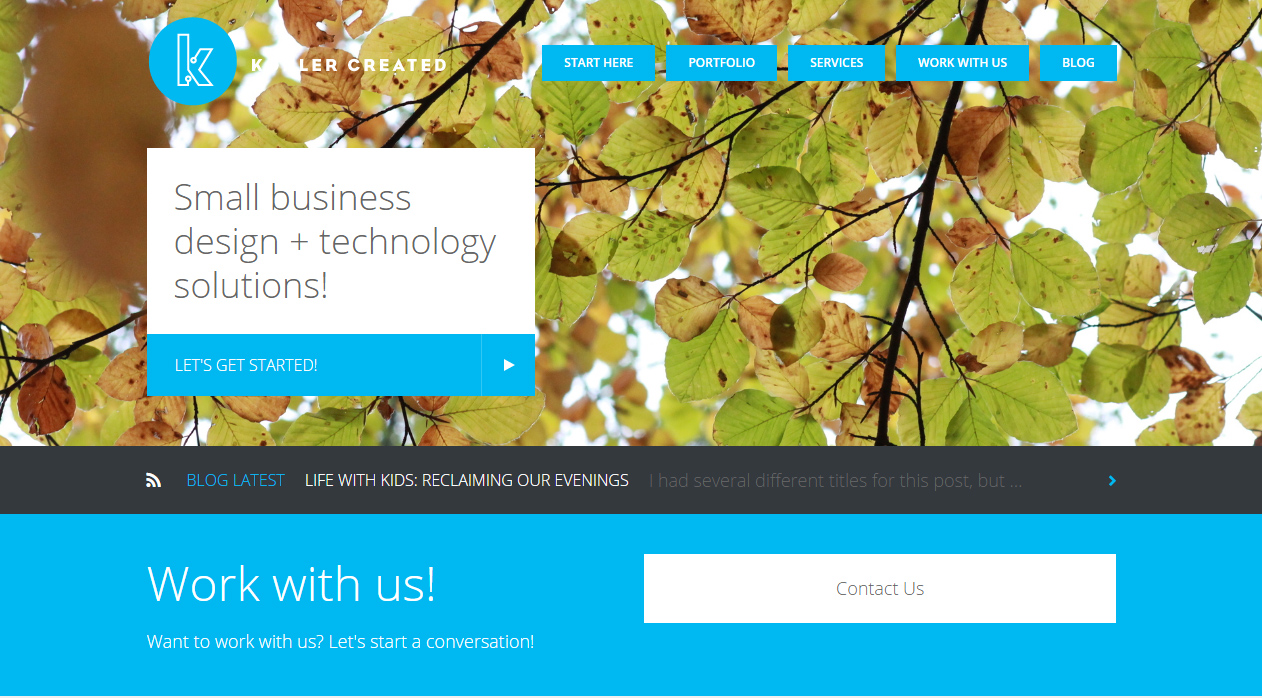 I don't know about other creatives, but I find it really hard to work on my own brand. I don't know that I've ever had a particular aesthetic for myself, it's just something that evolves. For me, I just bounce all over the place and I've never felt that my own "brand" has been cohesive. I'm pretty eclectic and unfortunately "a little of this and that" doesn't exactly build credibility with potential clients.
In any sense, there's still lots of styling to do, but I'm in love with the back-end structure and it's giving us a lot of room to grow. So for now, I'll just sit in awe of our new digs and not focus too much on putting the picture frames up just yet.
Do you have to have everything just right before pulling the trigger, or do you work better under pressure?