A few weeks ago, I received an unexpected by exciting email from Women's Health Magazine that I had been selected as a Women's Health Action Hero for 2014. They had a call for essays several months ago, and on a whim I wrote about my experiences with fitness over the years, and how CrossFit has changed my life. As you can't seem to look anywhere and NOT see someone raving about CrossFit, including myself, I figured I had a long shot of being selected.
But apparently they thought my story was interesting, and now I have the amazing opportunity to participate in this program and help fight domestic hunger with their RUN 10 FEED 10 program and bring more awareness to what CrossFit and strength training can do for women.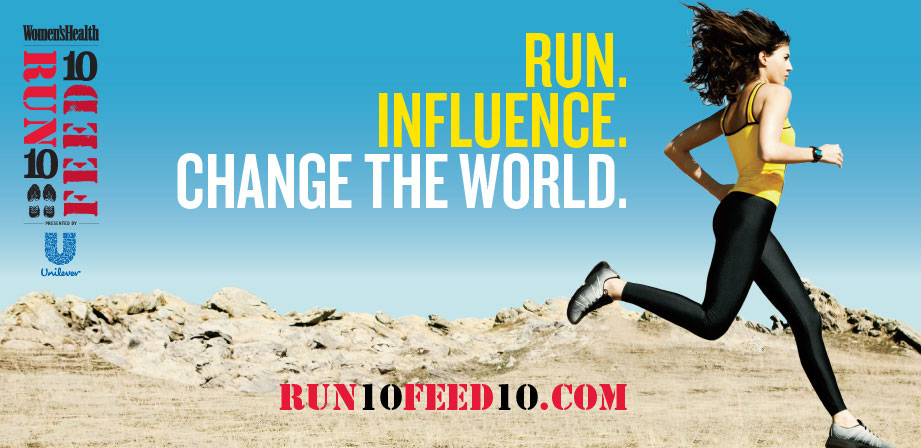 I've been so happy that over the past few years, Women's Health has featured a great selection of articles and workouts for women that feature both traditional strength and CrossFit-style workouts. They've also done a great job attacking the misconceptions that it will make you bulky. I also really enjoy reading Men's Health every month — and have done workouts from there as well.
I hope you enjoy the updates from this partnership over the next year, I can't wait to participate in RUN 10 FEED 10!
Disclosure: I am participating in the Women's Health Action Hero program and have been provided with a welcome kit and the opportunity to participate in an ambassadorship program for the period of a year in exchange for my thoughts, awareness through blog posts and opinions about any products or opportunities I partake in.