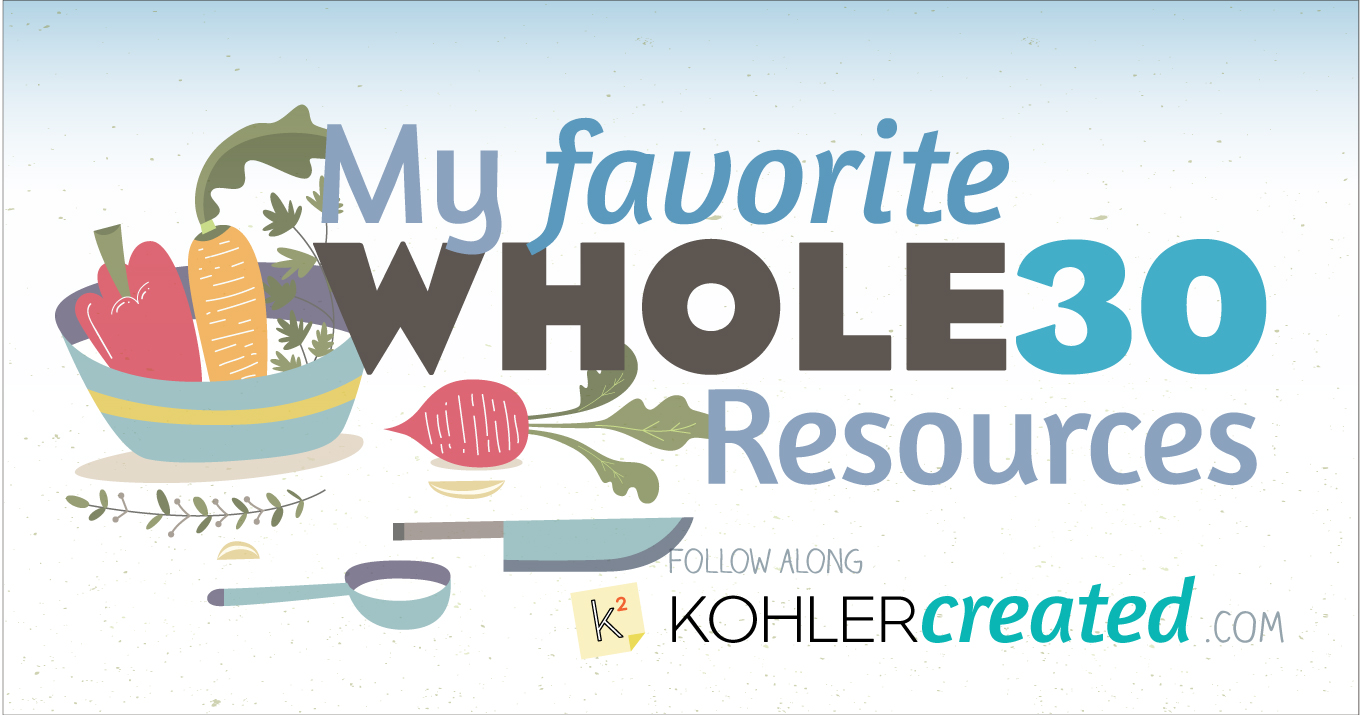 Over the years of trying to be more conscientious about what we eat and doing several Whole30 Challenges, I've amassed quite a few Whole30 resources that always serve to keep me positive and motivated to carry on with eating healthy and living our best life.
I'm definitely not the first to create a list of resources for the Whole30 Challenge, but I find many of the lists are long and hard to follow and quite frankly, overwhelming. I've tried to curate just a few things that you might find useful to get started or shake things up if you need a change.
Still questioning why you should try a Whole30 Challenge?
Need a meal plan?
How about our favorite recipes?
Other meal resources?
Need some cool peeps to follow on social media?
Our favorite Whole30 Pinterest boards/social media accounts
More curated mini-collection posts coming!
Disclosure: Image Designed by Freepik.