It's been a while since we did a "Things We're Loving" post, so I thought today I'd take the helm and show you a few of the things we've been enjoying over here.
Power Ice: Remember these things as a kid? At the pool, a treat from Mom on a hot day? Super refreshing and tasty! BUT pretty much a sugar stick. Now get ready because here is a new take on these icy treats. PowerICE! Pretty cool too! Get your electrolytes while you have a refreshing and tasty snack. Summer is coming around quickly and these are going to be great to have after a long day in the yard or right after a CrossFit workout. Guess what? They taste just as good as the sugar sticks I had as a kid.
LongAcre Racing Bleeder Bottle: Having a race car means changing brake fluid early and often. This awesome bleeder from LongAcre Racing Products bottle allows you to bleed and flush the brake fluid without worrying about brake fluid getting everywhere.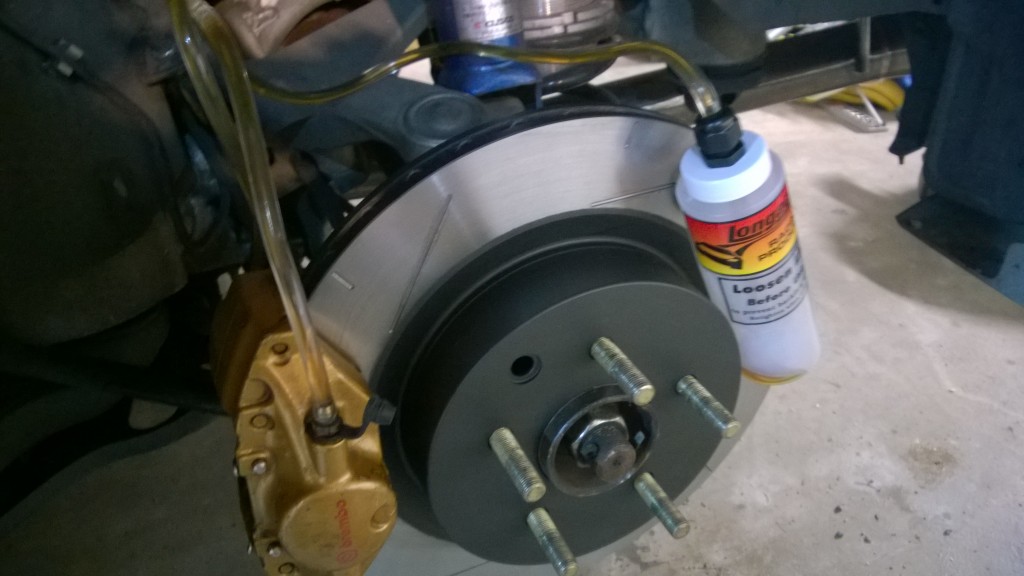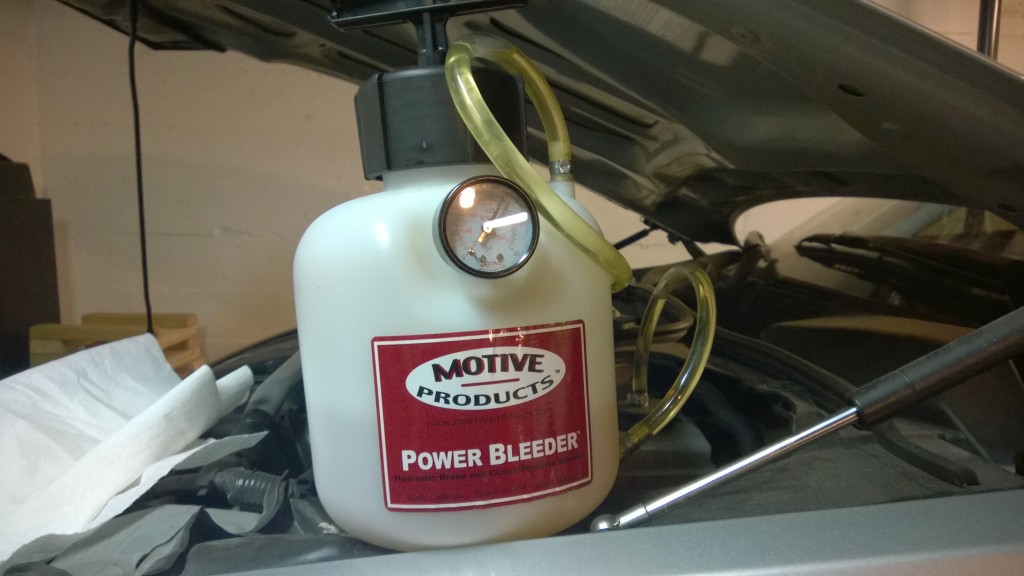 It also has two bleeder hoses for performance big brake kits that often times has two bleeders. Between this and my Motive Power Bleeder I can bleed/flush all four calipers in 20 minutes!
Clean and Clear Face Wash: The next may seem somewhat unsophisticated, but bear with me. A few weeks ago I picked up a bottle of Clean and Clear face wash and Jessica is in love with it. It's the smell. Apparently Clean and Clear was the first face wash her mom ever bought her, and so every time she smells it, she thinks of how grown up she felt at 12 with her first adult product. Can we call this a pregnancy craving?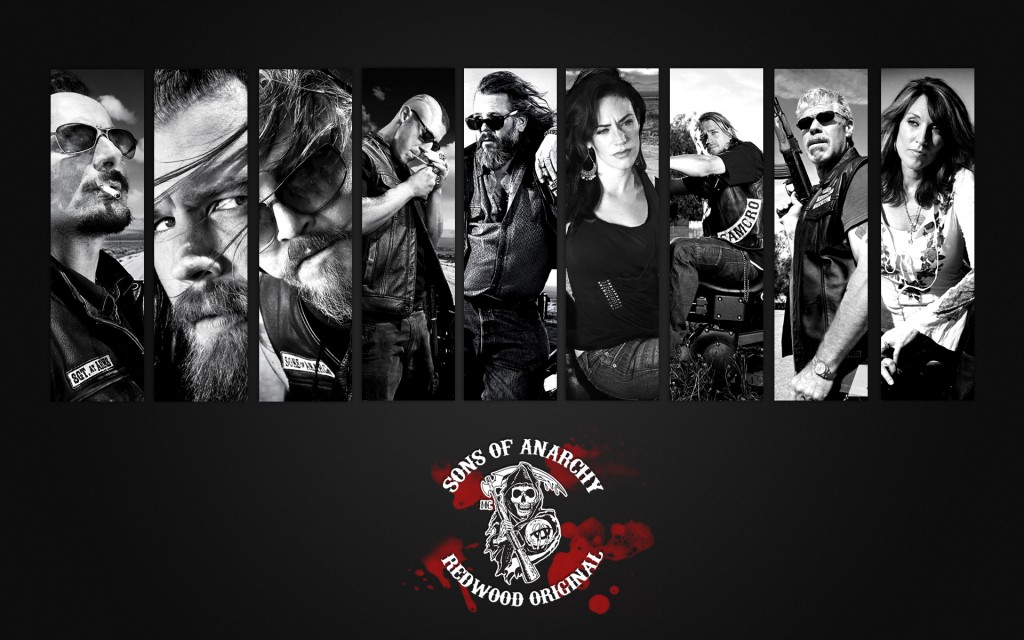 Sons of Anarchy: Another thing we're loving is the show Sons of Anarchy. We started watching it on a whim after hearing about it from friends, and somehow we are already on Season 4. We don't have cable, and Netflix has totally enabled our binge watching of this show. It's so addictive! People are telling us to watch House of Cards next, but with Game of Thrones and Mad Men back, we might wait on that one.
Disclosure: We were provided two boxes of PowerICE for review in exchange for our thoughts and review.