It's the first Race Weekend of the Season!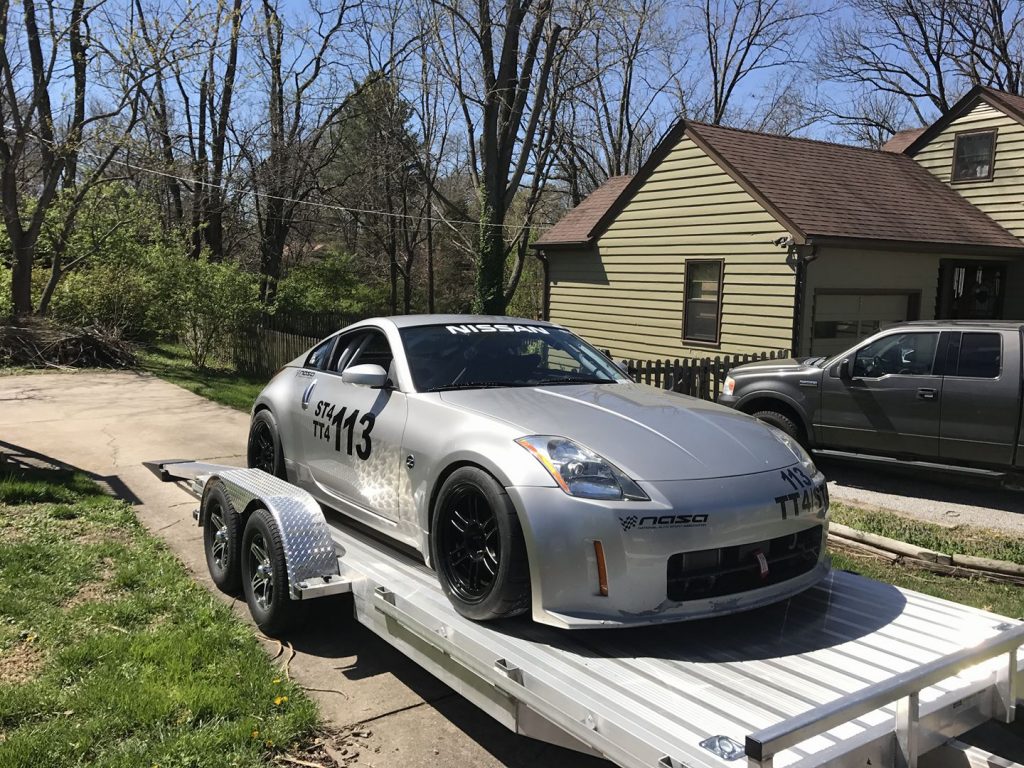 The first race weekend of the season is upon us and the week has been really busy in preparation! Neil is off today to Gateway Raceway in St. Louis where he's making some pretty big leaps in the commitment to his hobby (he'll talk more about that in a post of course), and KK and I get a girls weekend! Typically we try to make as many events as possible, but since this event is special, she and I are going to sit this one out.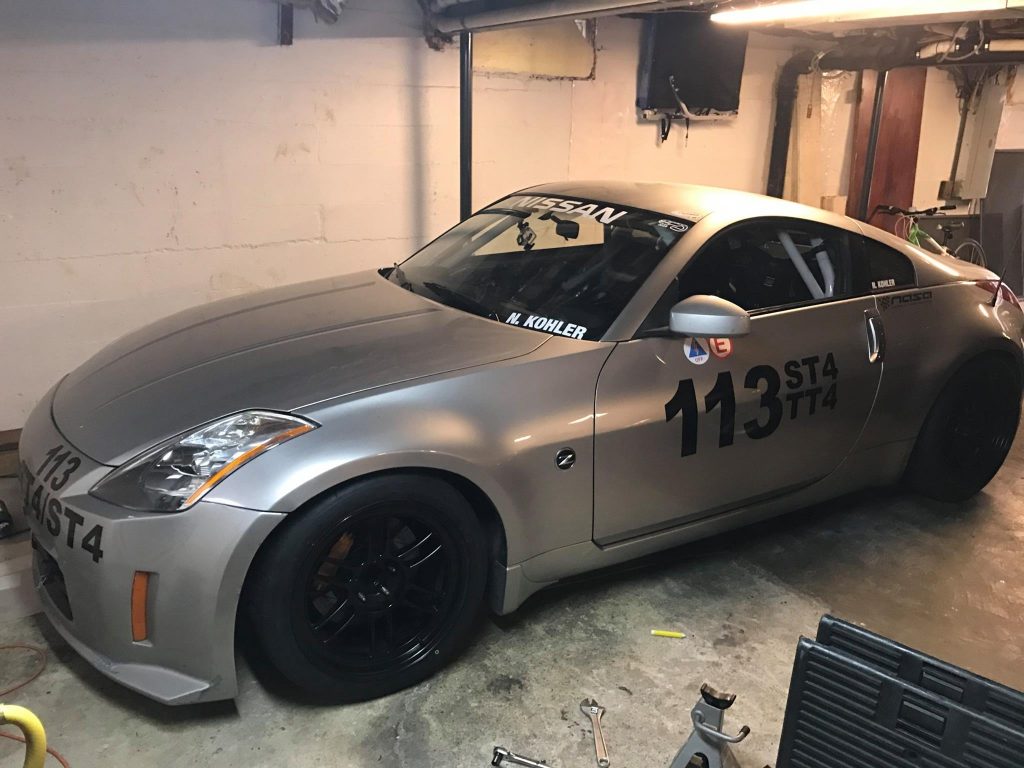 As you might notice, The Z got brand new stickers and numbers in the off-season for this next stage/benchmark goal.
Girls Weekend
It's been raining all week and we've been cooped up, so I hope a better weekend forecast means plenty of outside time, and some overall fun in the kitchen making things we normally don't. I've definitely been on Pinterest this week looking for ideas.
So far I've come up with these Homemade Pizza Sticks from Frugal Coupon Living and Roasted Potatoes from Serious Eats. KK is obsessed with "fwies" lately, so maybe this will adapt well. I also found these Carrot Stars from Healthy Little Foodies, but they might be on the menu for next week. We'll see.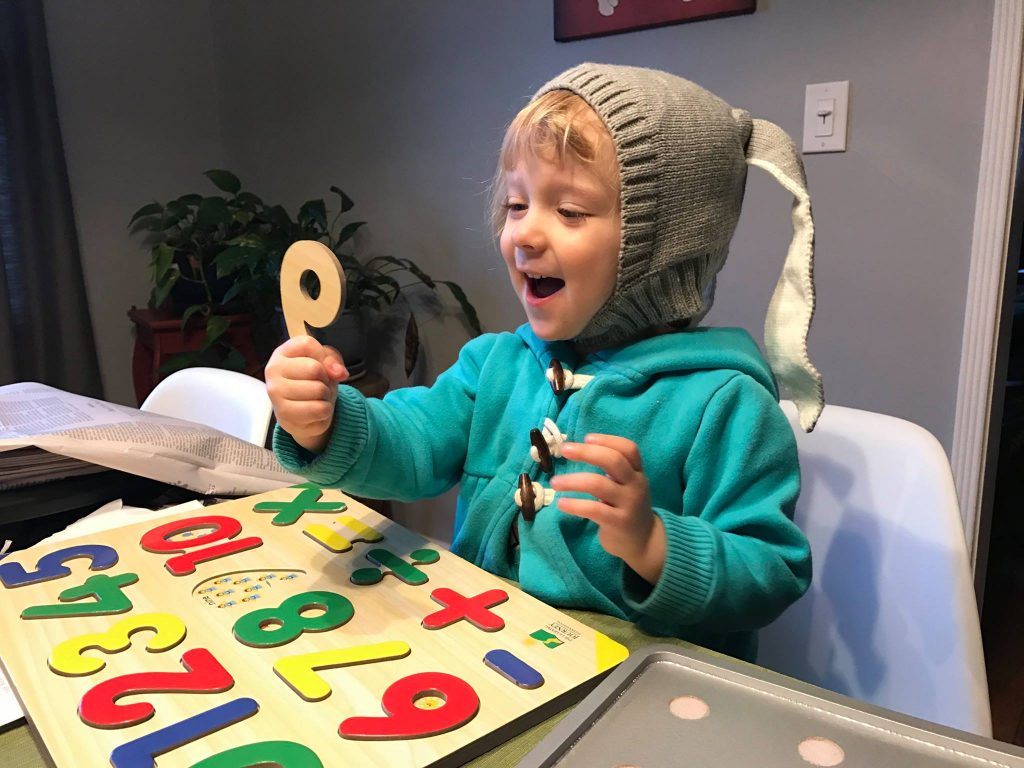 She's been a bit grumpy this week, but hopefully a little less hustle and rush will go a long way. Neil did capture this awesome picture while she was playing in a new hat from "Gambo" (grandma) that she didn't take off for two days. Doesn't she look like Louise from Bob's Burgers? I finally slipped it off her head in her sleep last night.
So cross your fingers for Neil (and KK and I holding it down at home)!
Here's a few more things I read and enjoyed this week:
Have a great weekend!