Let the 2016 season begin!
I will be running Time Trials with NASA Central starting out this year at Gateway Motorsports Park.
But first, lets briefly recap what happened over the winter!
1. Fixed axle back exhaust leak on my Motordyne Single
2. Installed Tomei Titanium Y-pipe (sounds awesome and weight savings like woah)
3. Installed New Motordyne ART pipes to fix blown test pip resonators (sound awesome by the way)
4. Got TCKline Koni DA shocks rebuilt by Proparts USA
5. Installed TCKline Koni DA's on Nissan Motorsports T2 13k linear springs
6. Installed whiteline urethane bushing on lower control arms that OEM were shot.
7. New Trans, diff fluid
8. Flushed brake fluid with Motul RBF600
9. New Gates drive and accessory belts
10. Oil change
So not as much as I had goals to get done, but not too bad either considering everything else that needs my time right now.
So if you read carefully you would see I basically put on brand new suspension. The new Koni DA's I had rebuilt and dyno matched have both compression (how much resistance the shock has in compression) AND rebound (how fast the shock pushes back out after it was compressed). This allows me to tune not only how stiff the front and rear are, but also tune how the car reacts to hitting bumps or transitioning weight side to side or forward to back.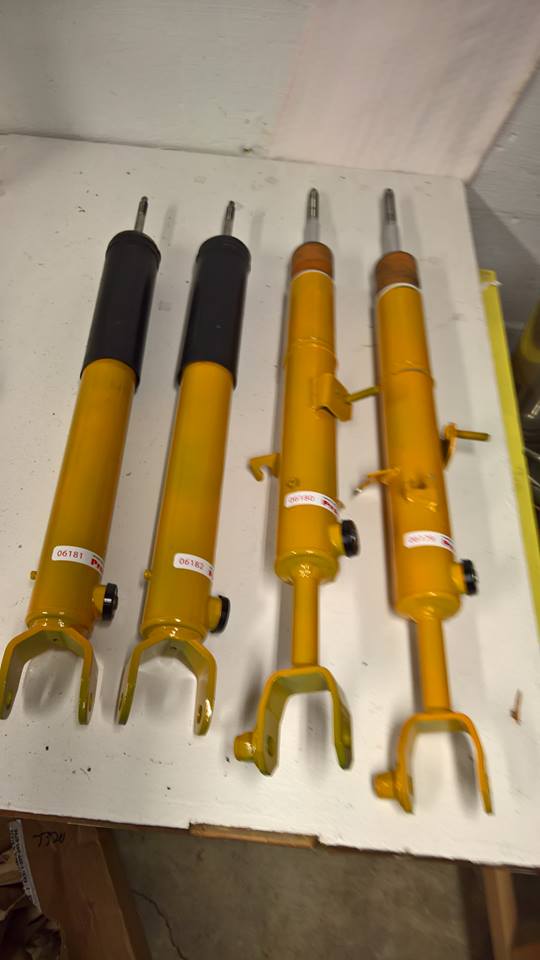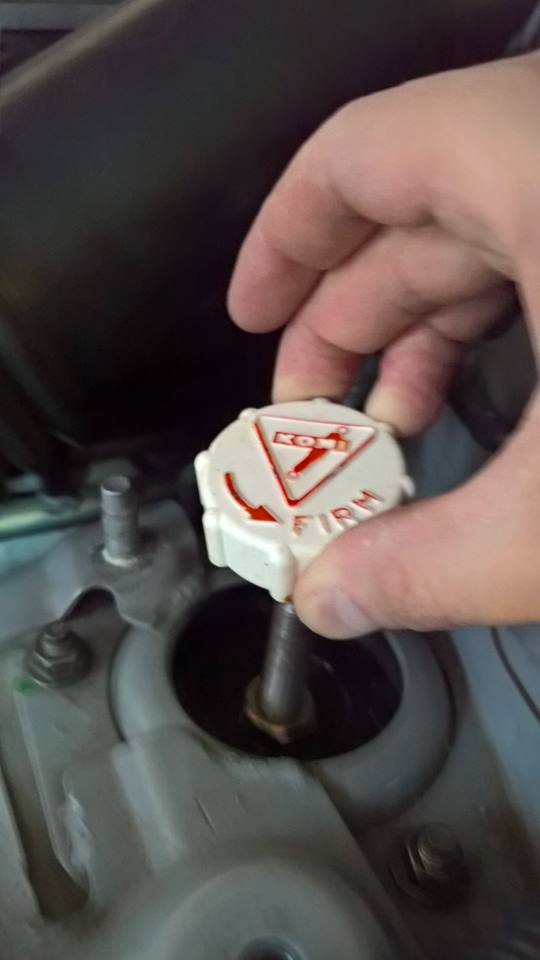 Needless to say its largely a process of trial and error. Make a change, go out on track, come back in and adjust due to how the car behaved.
I decided to start out at almost full soft (3 clicks compression, 3 sweeps rebound both front and rear). The car was SCARY at that soft around the oval and pretty tail happy.
So I moved into the paddock and switched to:
First Adjustment
Front: 6 clicks compression, 4 clicks rebound
Rear: 4 clicks compresssion, 3 clicks rebound
Next session was better, but still getting some over steer and the oval still seemed pretty scary.
Second Adjustment
Front: 8 clicks compression, 5 clicks rebound
Rear: 5 clicks compression, 4 clicks rebound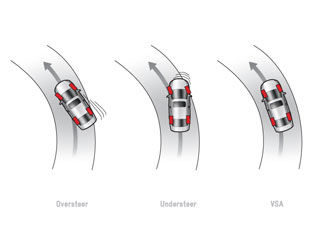 Next session over steer was pretty much dialed out except for at the edge, which I like, rather than under steer (push).
Quick primer in the difference between over and under steer to any non racing types or novices.
So I decided to stay at these settings since they felt good and just focus on getting faster on the track. And that I did. Even on 30 some heat cycle Nitto NT01's I improved my best lap time at Gateway by ~3 seconds! Going home with a best lap time of 1:12:85.
The car definitely feels more sorted now. It does not over steer near as badly and skip over bumps, the new setup feels soft over bumps but transitions and rolls in a predictable manner. I feel that I still need to go a bit more stiff both front and rear, but not by a whole lot. More tuning time on track is needed!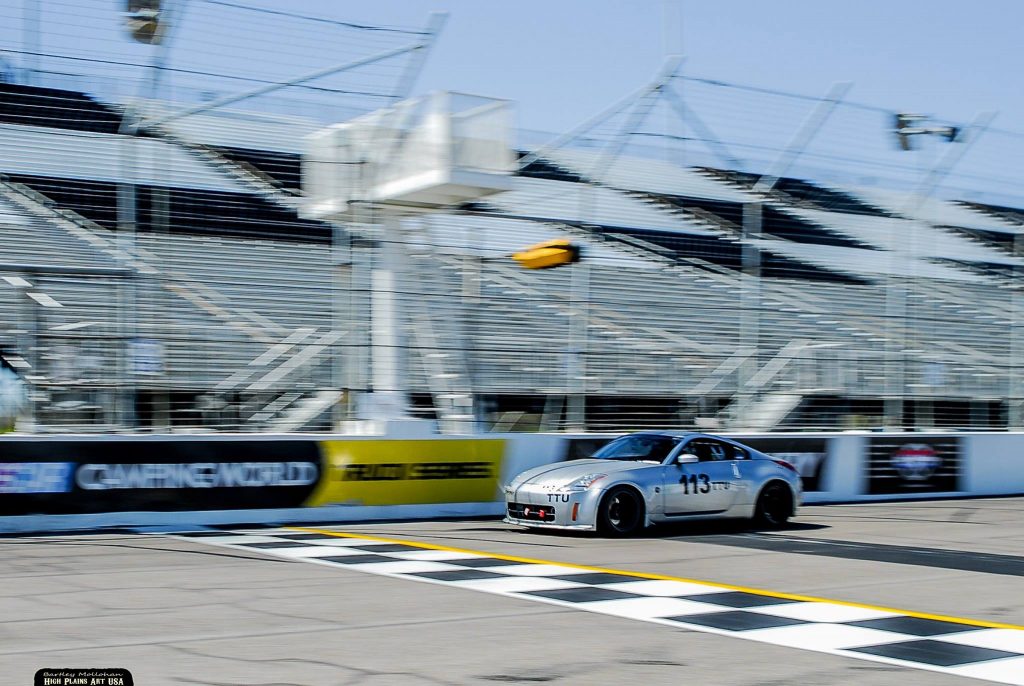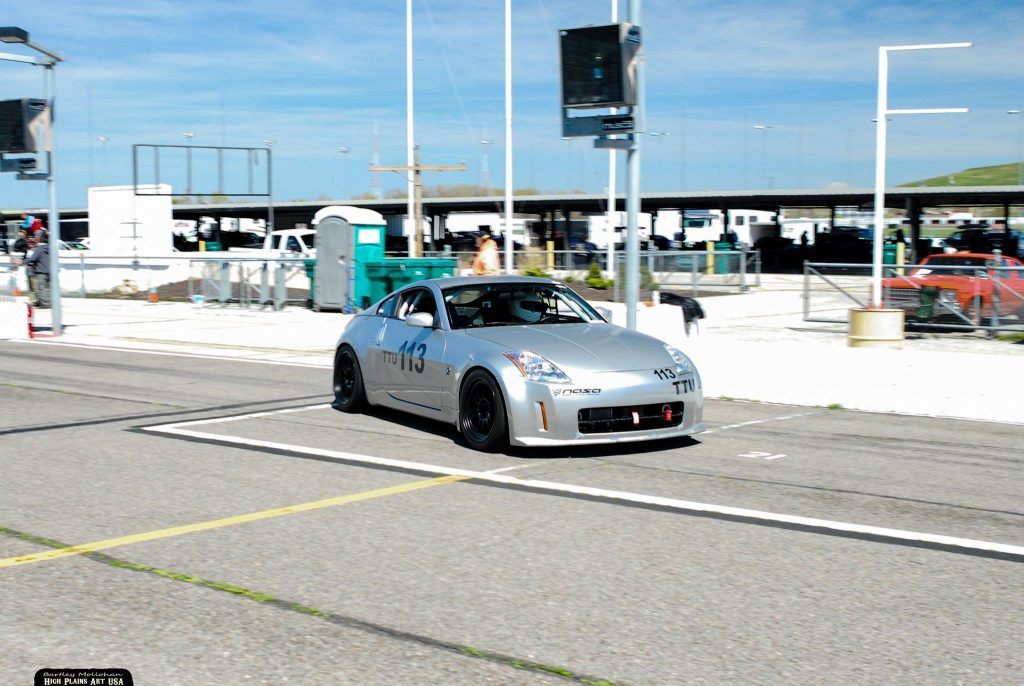 Unfortunately first event of the year bugs did hit my video setup and I was unable to get video of most of my time on track and sadly not my fastest laps, however I did get a good couple laps, enjoy below!
KK and Jes come along!
Another big deal is that Jes and KK came again this year and it was fun to see the difference a year makes. Last year she could not walk and was mostly confined to the stroller and the car seat. She had a great time walking around the paddock and track, and lots of fun playing with the gravel.
KK 20 months at Gateway Motorsports Park from Kohler Created on Vimeo.
Thats a pretty big change versus 2015 below!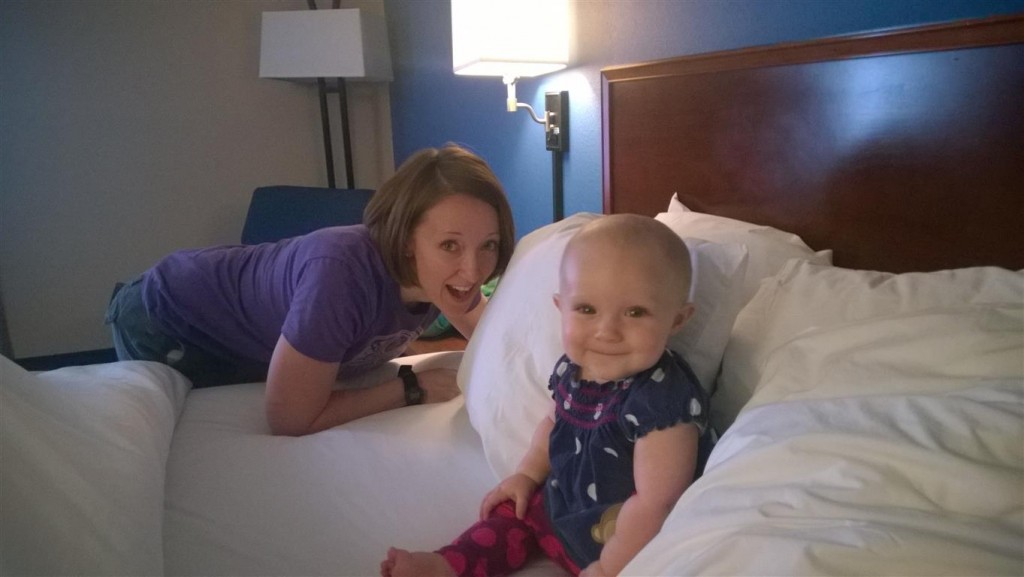 What's Next?
So where does that leave me now? Well going solo up to Raceway Park of the Midlands next month is very much up in the air. 50/50 chance and this point. It would be a great track to get some more tuning done and see what time improvements the new setup yields up there, but there is a LOT going on in May.
Otherwise we are going to hit up Hallett Motor Racing Circuit in June! An epic track and a great facility. More pictures coming soon! I will update via social media when that happens, so follow us!