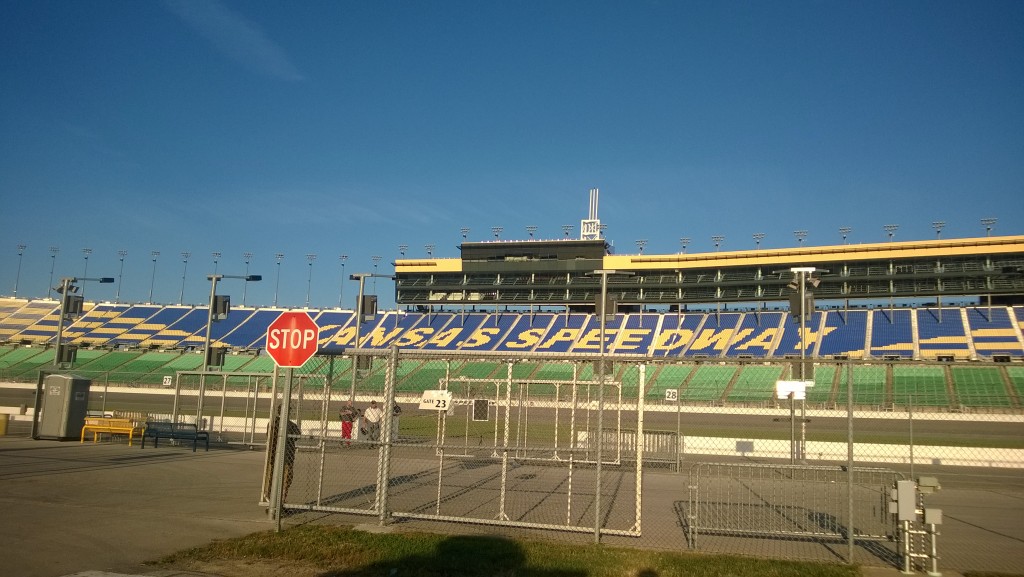 I've come to the conclusion that Kansas Speedway is simply better than Gateway Motorsports Park as far as roval (oval tracks with turns inside the oval) track goes. And here is why…
It does not have Gateway turn 1 and it does not have Gateway turn 7. That should automatically peak any driver's interest that has experience at Gateway.
If you go wrong at Kansas Speedway you are not guaranteed to hit a solid object. Now, it's no Mid-America Motorplex where you have miles of cornfield, but it is certainly much more forgiving.
Its infield turns are simply more challenging and interesting in my opinion. Turn 1 is just as scary as Gateway turn 1, but not because it feels like you car is going to spin out of control because of the transition out of the oval, but because you are going FAST at Kansas Speedway, and the turn is a challenging turn to get perfect.
Even with my measly 270hp at 3000lbs I achieved 140+mph in the oval, with much faster cars hit some incredible speeds…How cool is that?!
So now that we have that out of the way, how was the weekend?
A great quality of Kansas Speedway is that it is only two hours away from home making it possible for both Jessica AND KK to come along. It is also in a great location with many eateries, hotels, and things to do around it. We were able to book a nice hotel within walking distance from the track. This is rare in Midwest tracks!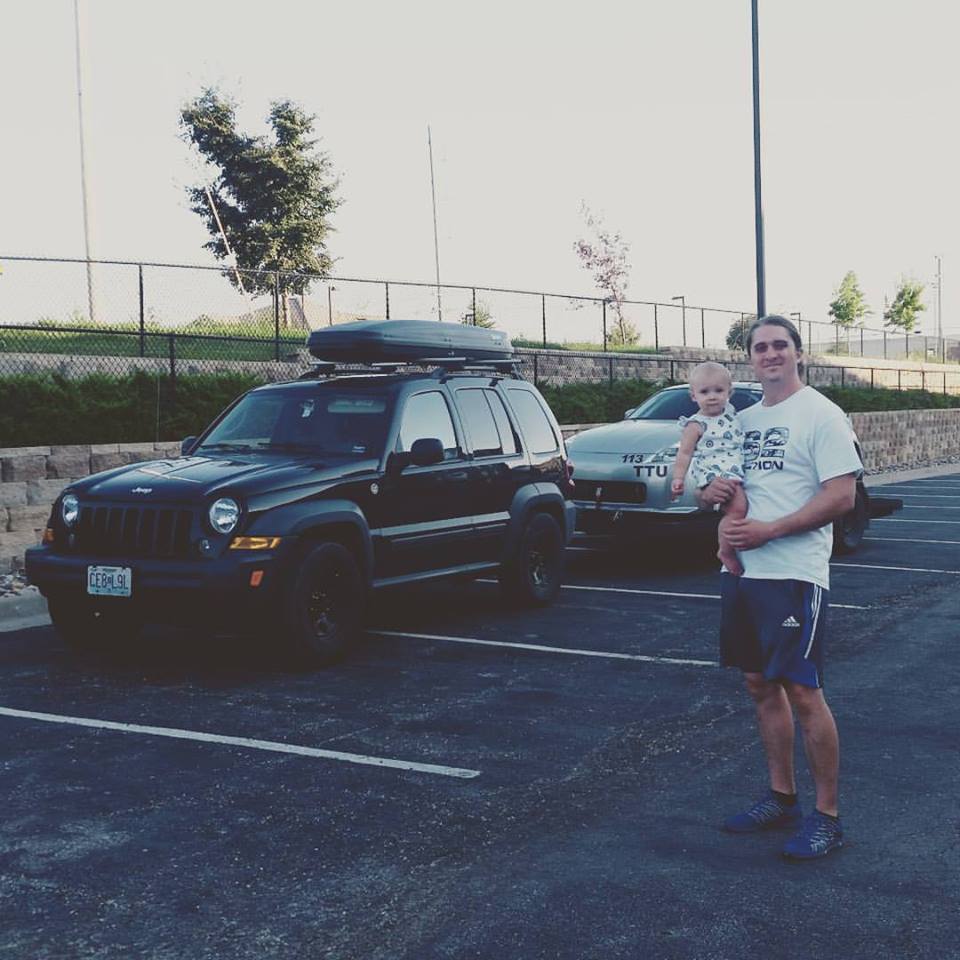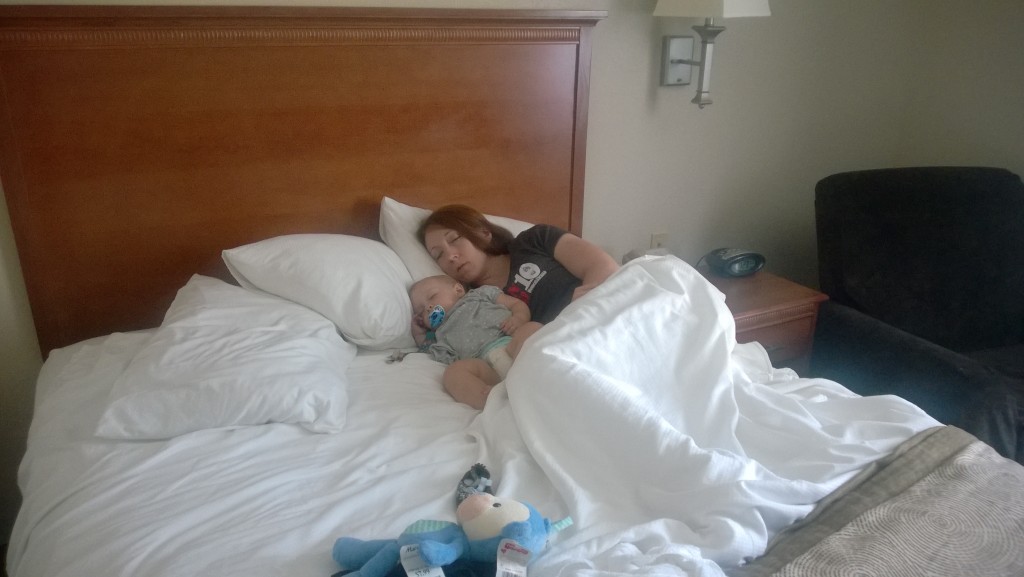 This was my first time at Kansas Speedway and while on paper it does not look like a very challenging track I came away knowing that a couple of the turns will take me a bit to get right consistently.
Lets look at Kansas Speedway turn by turn!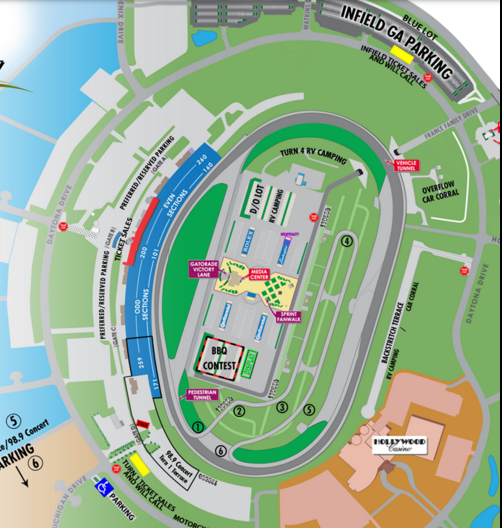 Turn 1 is particularly challenging as you are coming off of the oval going at least 130mph in even some of the most lower powered vehicles and if you go in too hot and blow the corner, it is not very forgiving to under steer and track out, you are pretty much in the dirt.
Turn 2-3 is a quick flick back and forth with turn 4 being a standard skid pad in which you can either double apex, or late apex. I chose to late apex simply because there is a good straight before 4 that allows you to come in very quick to 4 and I like carrying that speed outside.
Turn 5 is a sweeper that you pretty much hold flat out and turn 6 is pretty interesting tight left hander in which I feel that different vehicles could have very different lines through.
NASA set up a small cone chicane after turn 6 to try to slow down cars that would achieve insane speeds by the end of the oval. However this little cone chicane proved to be not much more than line it up and flick the car right. In my car I could go flat out on this. It was fun though and took me back to my autocross days!
Lastly the oval, pure insanity and I pretty much took this flat out all the way around topping off 5th gear at around 140mph before braking zone into 1.
Sorry about the lack of data on my video, my logging app was acting up because of iOS 9 update 🙁
So at the end of the day I feel that I got a pretty good grasp of Kansas Speedway, but I definitely have a long way to go. I ended up taking second place in Time Trials TTU and had a blast with NASA Central!
I hope that I get to race on this track again next year!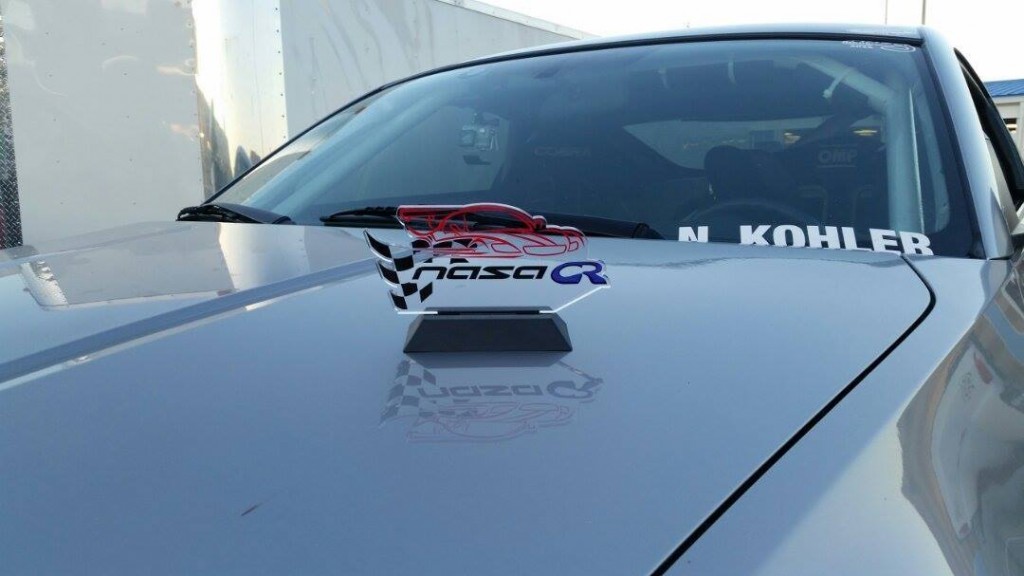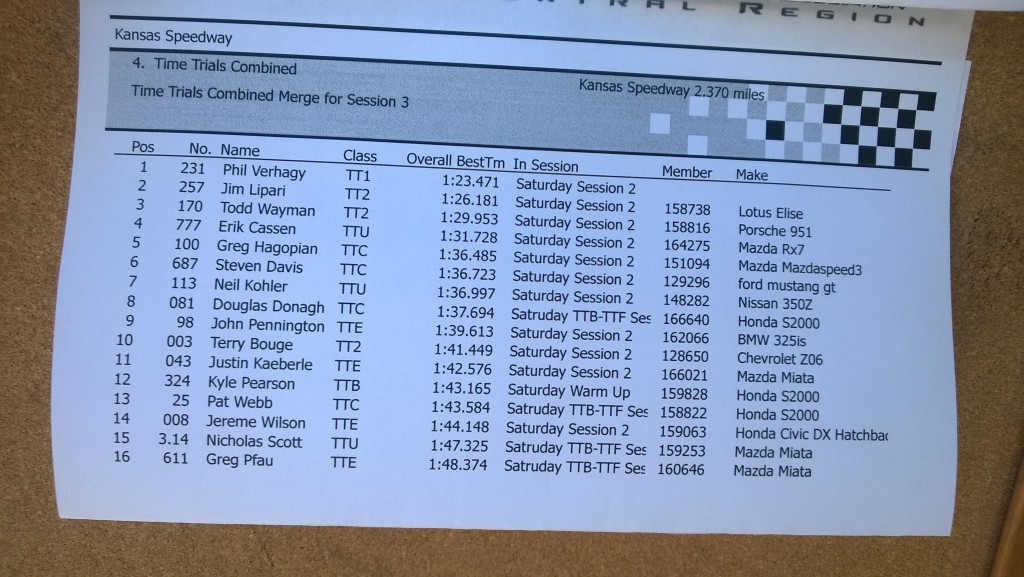 Interested in some awesome professional photos?
Courtesy of Max Lo Automotive Photography